Hao
Deng
Address

239 Glenway Circle, Newmarket, Ontario, Canada

e-mail

flyingglenn"a"gmail.com

Phone

416 627 6237

Freelance

Available
About Me
Arts, Ergonomics, Technology
I am Sr. UI/UX Designer @ Sphera Solutions
Born in 1977, I started mixing traditional arts with computer graphics during my Industrial Design study in the university. Today, with 7 years of professional art training and more than 10 years working experience in IT field, I fulfill my childhood dream and is focusing my attention on web UI Á UX design. My strong background on fine art, the working experience I gained as a UI/UX designer, and the deep knowledge of web programming, together have built up a diversity of skills, which is a great combination for many types of projects and also has assisted myself to act a key role to make the connections between the front-end design team and the back-end program team in the development of web based projects.
On a personal level, I am a detail-focused and organized individual, with a deep understanding of user scenarios, great sense on fashion trends, fonts, colors and the balance of the layout, as well as the ability to manage multiple projects.
Testimonials
"Hao is one of the best web UI designers I have worked with. Hao produced a consistently high standard of user-centred design work, and made some of the cleanest, most professional, usable interfaces on 411.ca today. He knows what he is doing, and is a highly competent in CSS, HTML and Photoshop."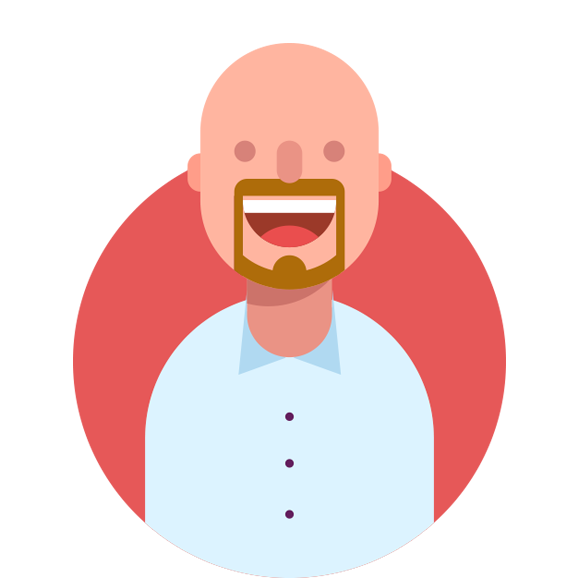 "Hao began working for me after his immediate manager left. He worked for me briefly but in that time I was impressed by his ability to juggle projects, prioritize his work and work with minimal supervision. Hao turned things around quickly and my developers were very appreciative of the quality of his work and his responsiveness. Hao communicated well and was a great addition to the project team!"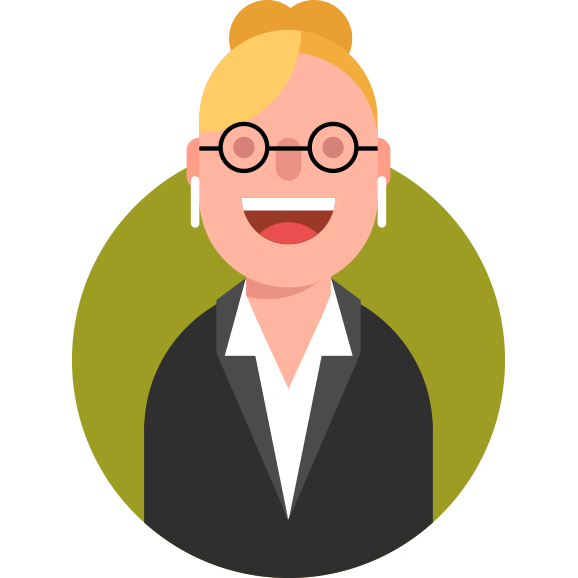 Clients
Education
2008 - Toronto
Flash advance (Action Script 2.0)
Ryerson University
Certificate - Continued education
Jan. 2000 – Dec.2000 - Toronto
Computer Graphics
International Academy of Design
Diploma in Computer Graphics
Sep. 1995 – July 1999 - Wuxi, China
Industrial Design
The University of Light Industry, Wuxi
Degree pursued: Bachelor of Art Degree
Experience
Mar 2012 - Present
Sr. UI/UX designer
Sphera Solutions
Employed to design UI & UX of a large line of business enterprise applications on web, mobile and cloud solutions while working in an Agile development environment.
August 2011 – February 2012
UI Designer
411.ca Local Search Corp.
Working with executives, business analysts, and developers on numerous projects to create all design elements and UI for new website features.
July 2009 –August 2011
Art Director
Balloonbidz.com
Sr. level web/user interface designer responsible for working with internal and external stakeholders develop, research
Sep. 2005 – May 2009
Web Designer
YesUp Ecommerce Solution Inc.
Completing overall site design, navigation and architecture, insert contents
Design Skills
UI Design
UX Design
Responsive UI Design / Browser Compatibility
Graphical Design
Illustration/Conceptual Drawing
Professional Applications
Adobe CC
Microsoft Visual Studio
Invision
Microsoft Office
Technical Skills
HML5
CSS3
JavaScrpit
jQuery
BootStrap
C#
Contact
Get in Touch
Get in Touch
I am currently open for full-time employment in Toronto and the GTA and also available for freelance work. My services include Web UI design, Graphic design, illustration and interactive media development. Feel free to contact me about anything at anytime! Even if you want to know the colour of my eyes, or in-depth personality traits.
flyingglenn "a" gmail.com